BACKGROUND
Clip has offered property services for over 34 years, providing advice in property management, letting, sales and investment.
Clip wants to offer a range of new digital products: websites, internal property management web app, customer dashboards. Get a company into digital transformation means:

+ having centralised customer data instead of spread out informations

+ knowing better the customer, both as a single user and in relationship with other actors

+ matching the right people with the right services, features and advertisement

+ reinventing productivity, efficiency and engagement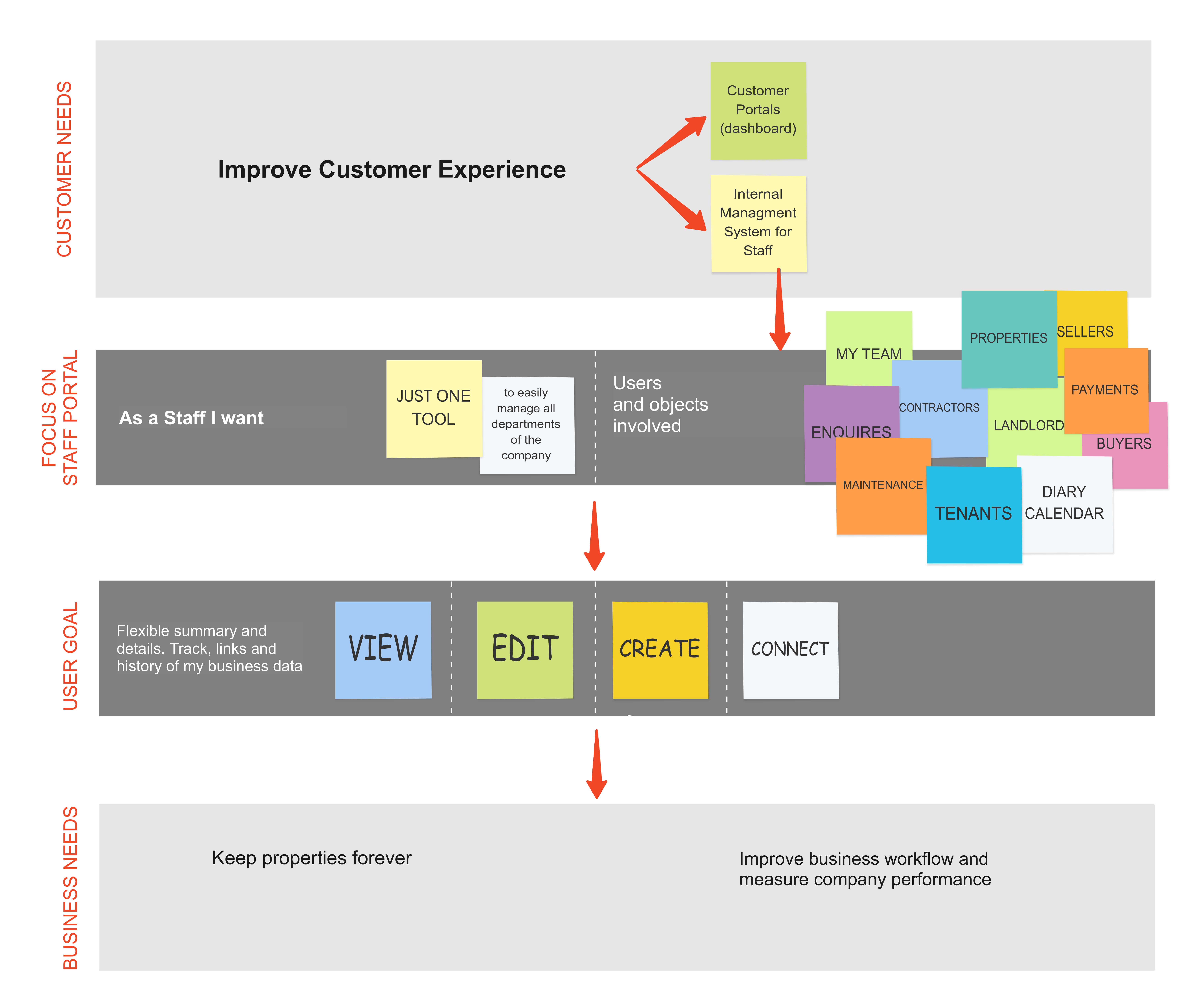 HOW MIGHT WE
create
the whole digital brand presence of a real estate company
for
different users and multiple requirements
to
make the management experience smooth and efficient from both sides matching everyone's needs
and improve
the overall service in a consistent way in the websites and in the new portals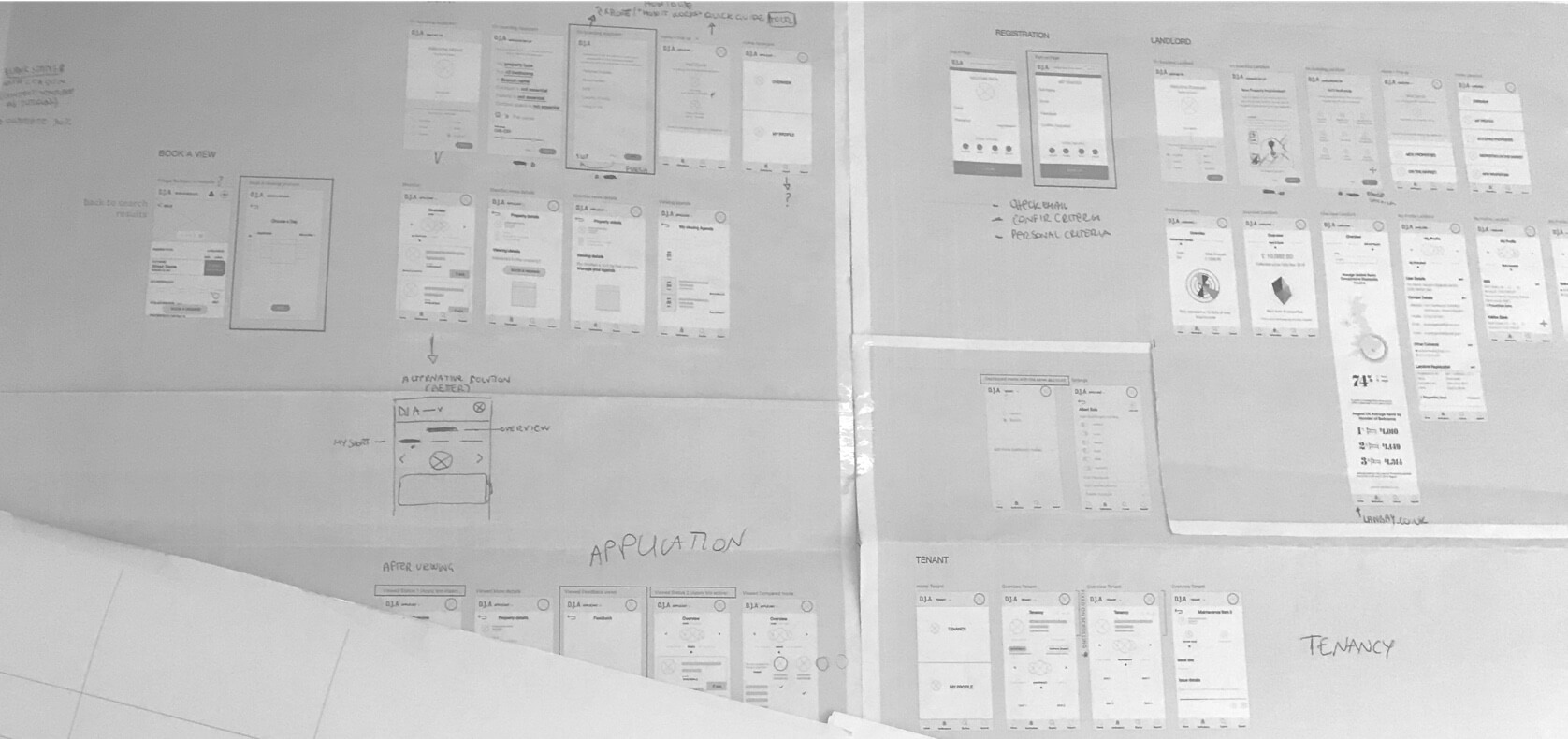 ux goals
+ avoid waste of time for the business and the customers
+ keep customers happy while following business goals
+ define an MVP transition from the current system to a future digital oriented model
+ reorganise website architecture and meaningfully group information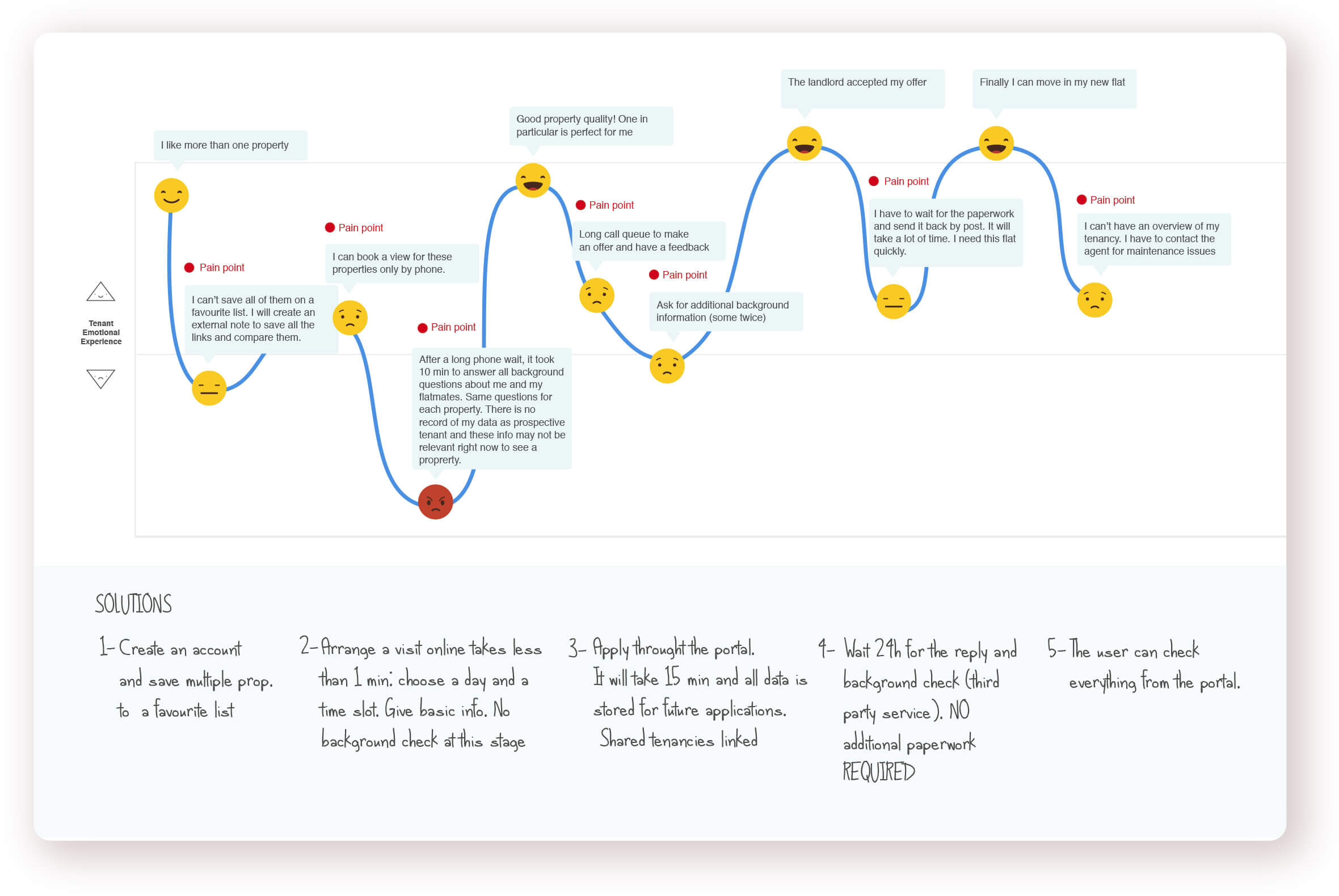 innovation value and opportunity
Working on journeys and problem framing for all the main customers (tenant, landlord, buyer and seller) we identified our personas.
The solution to these pain points will automatically affect the work of the internal staff, contractors and stakeholders partners.
The outcome for the company is a better management solution focusing on keep high the standard for current and new customers through an online system that includes all departments' tasks.
On the other side, the user can control each step of the process relevant to his role, receive custom suggestions and get online support that makes easy to sell, buy and let a property.

User Profiling
Understanding who the users are and what they want to accomplish is essential for Clip.
Profiling the target audience helped us to improve the customer experience to meet specific needs.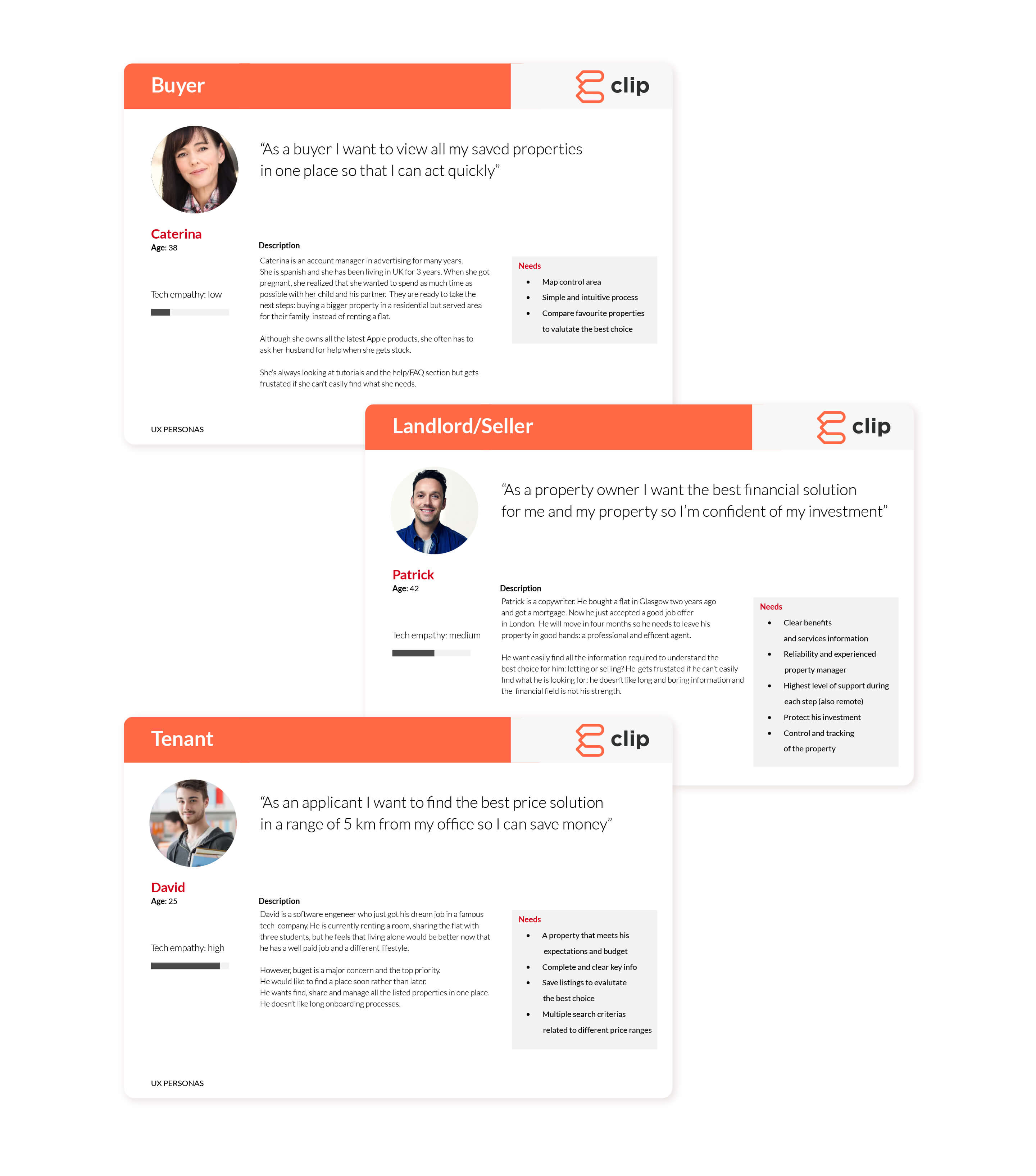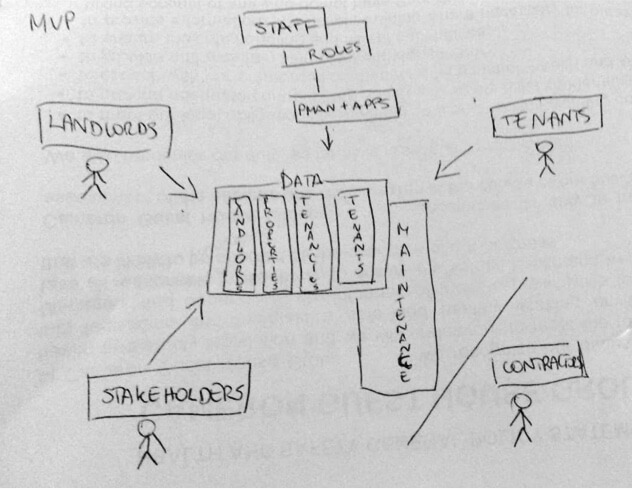 user flows + exploration
We needed a flexible system for a growing list of partners
Leveraging available / competitive patterns and organizing focus groups, we prioritised work and features for a first MVP.
We worked with the idea of shaping better experiences rather than hundreds of features; we planned design and development iterations to control the migration from the old system to the new websites and services.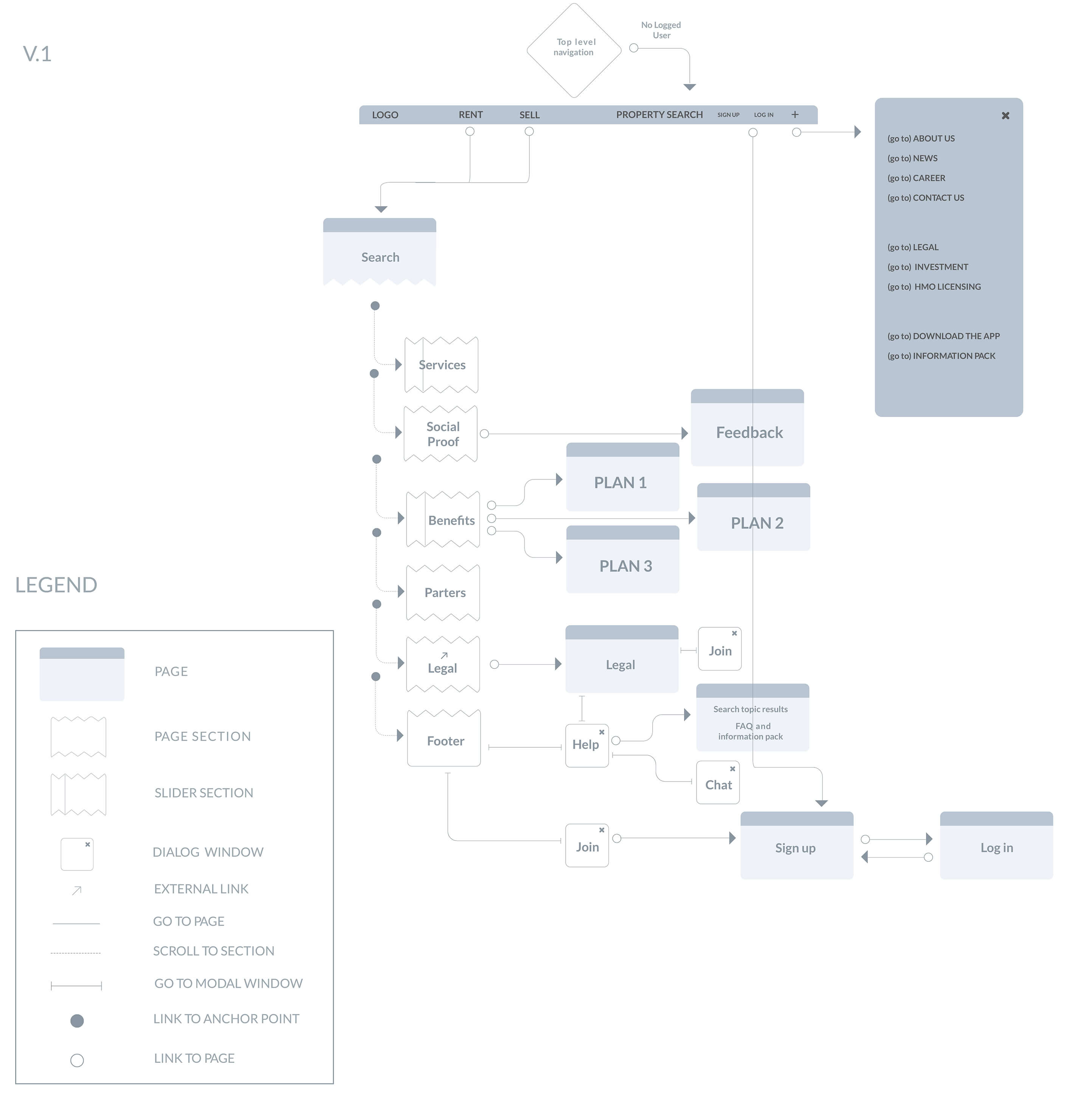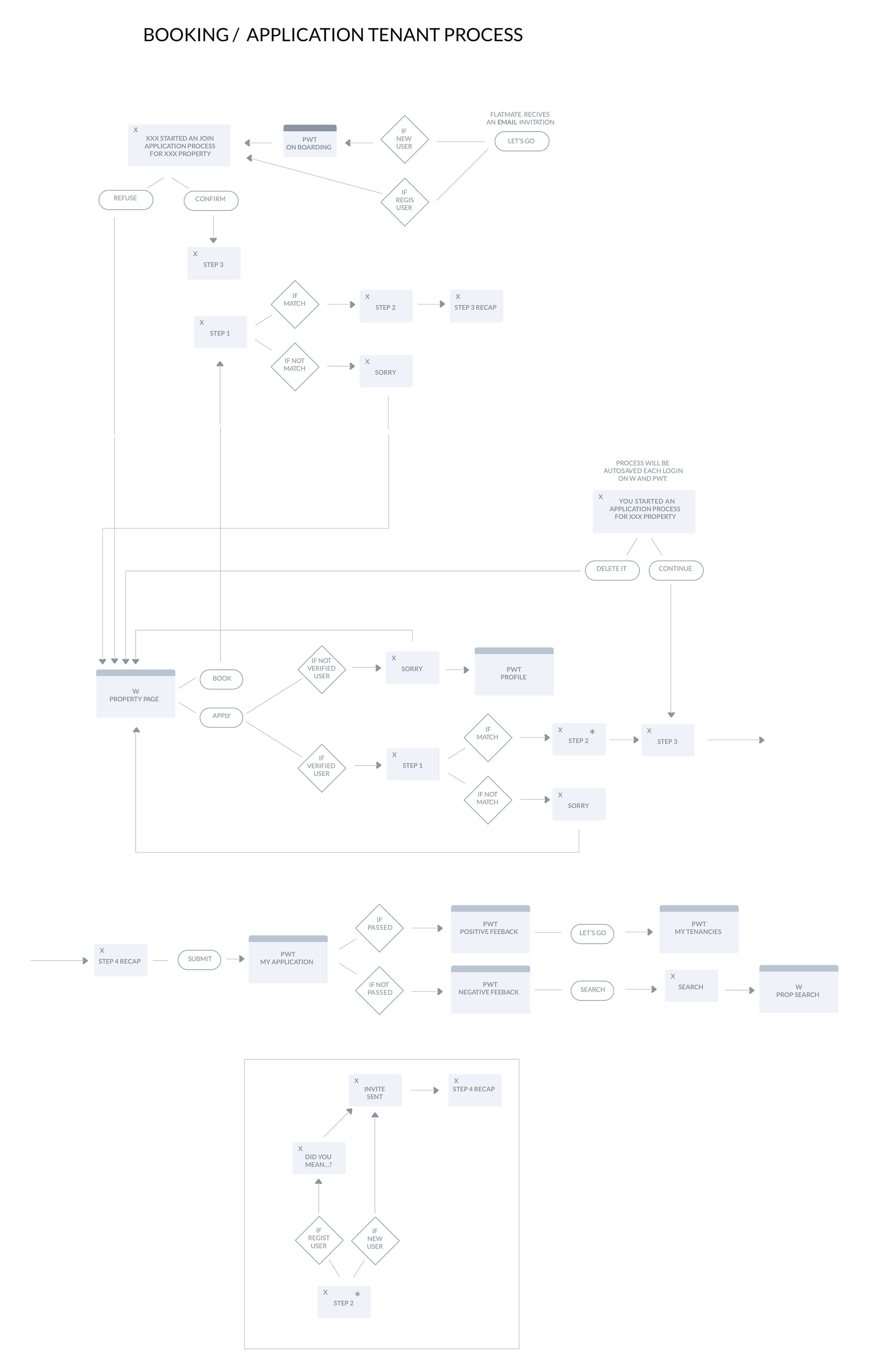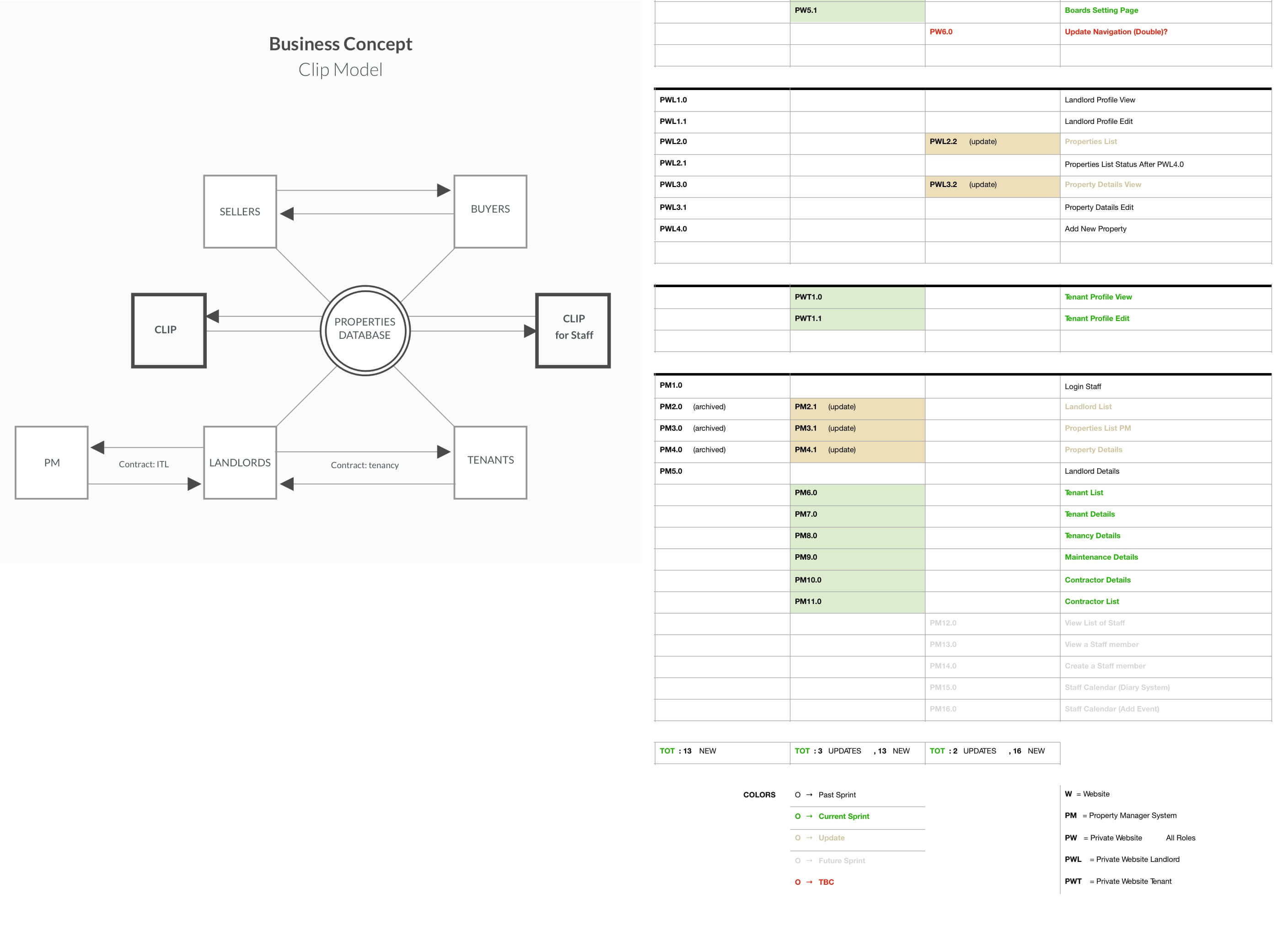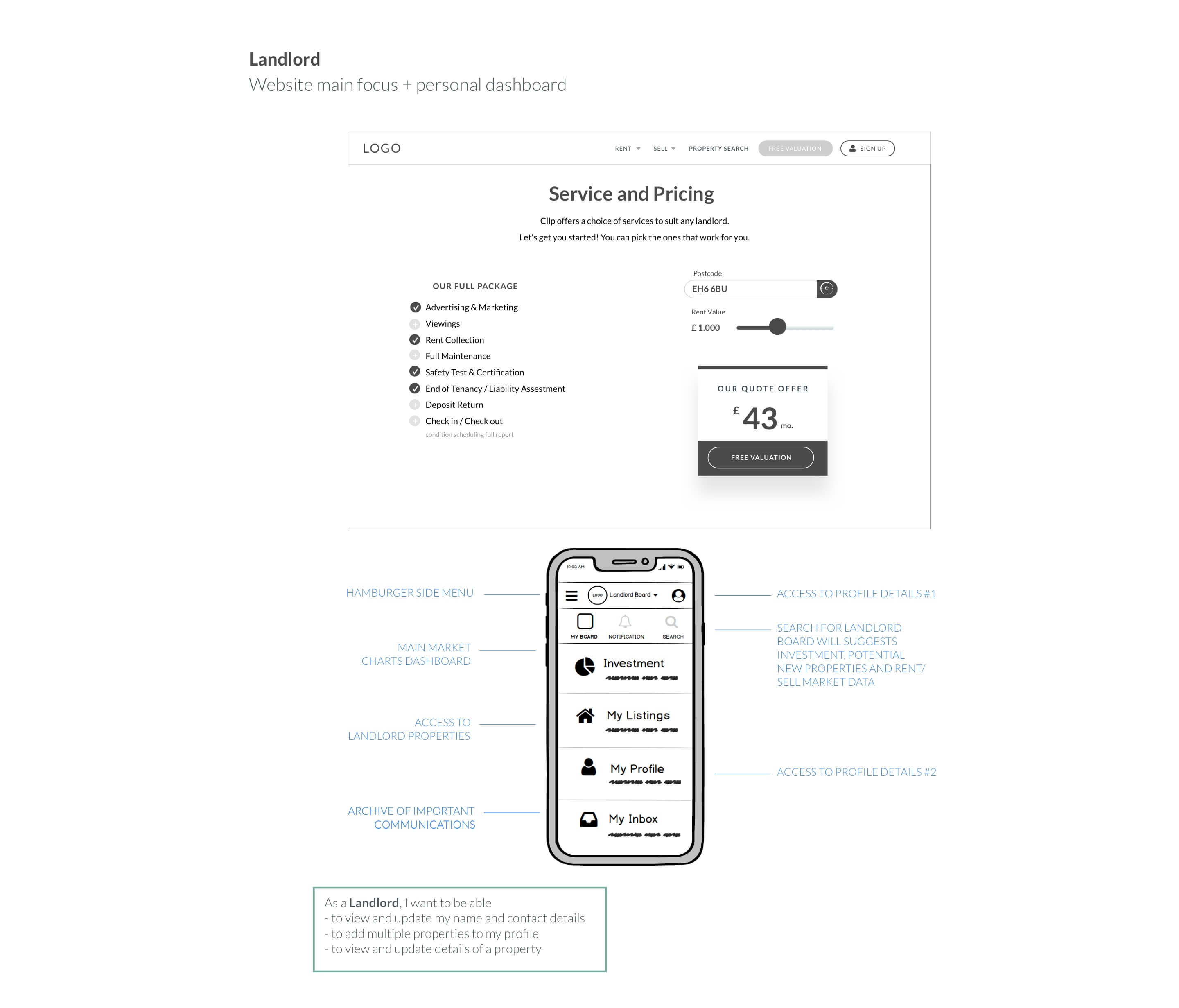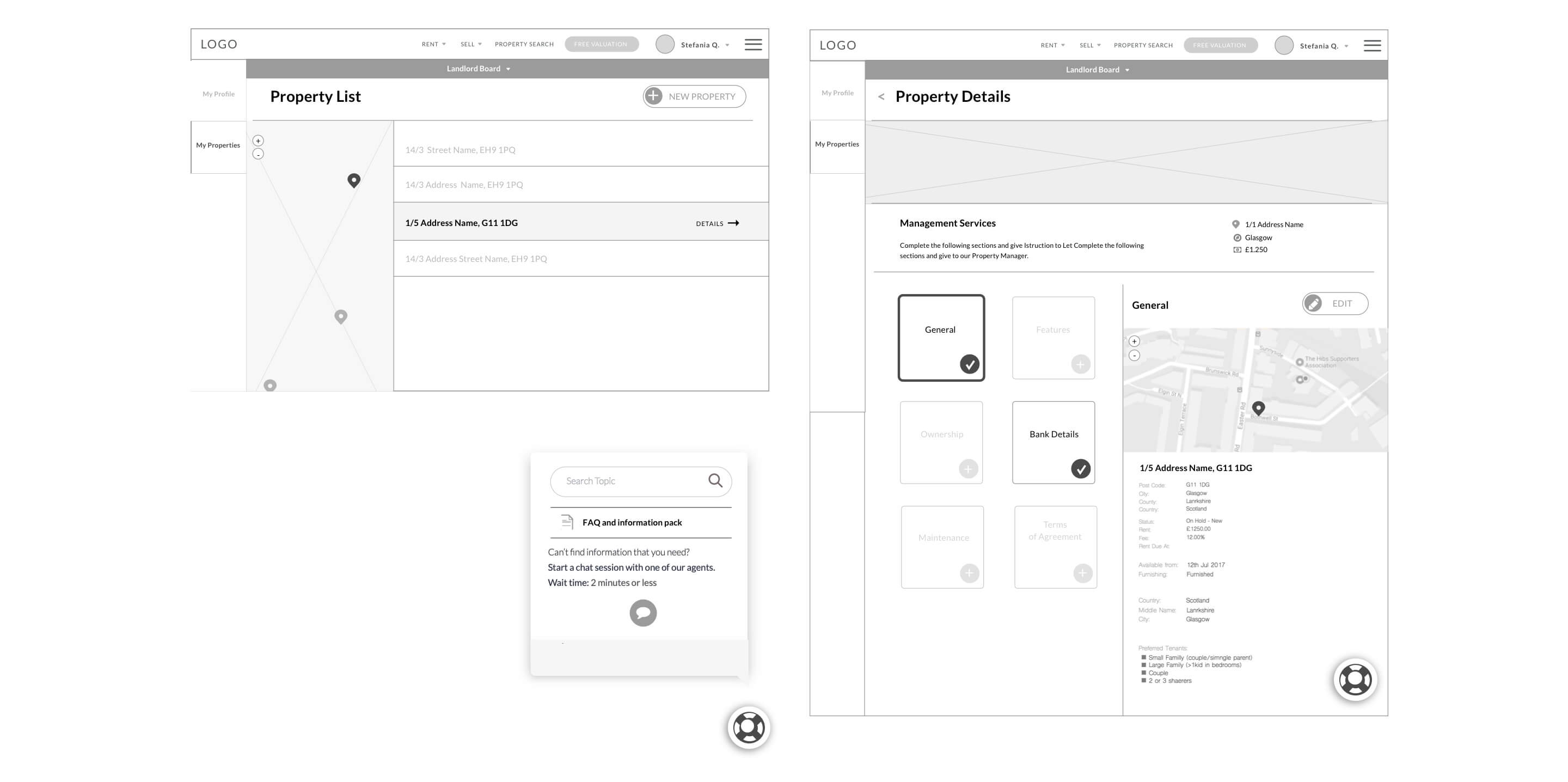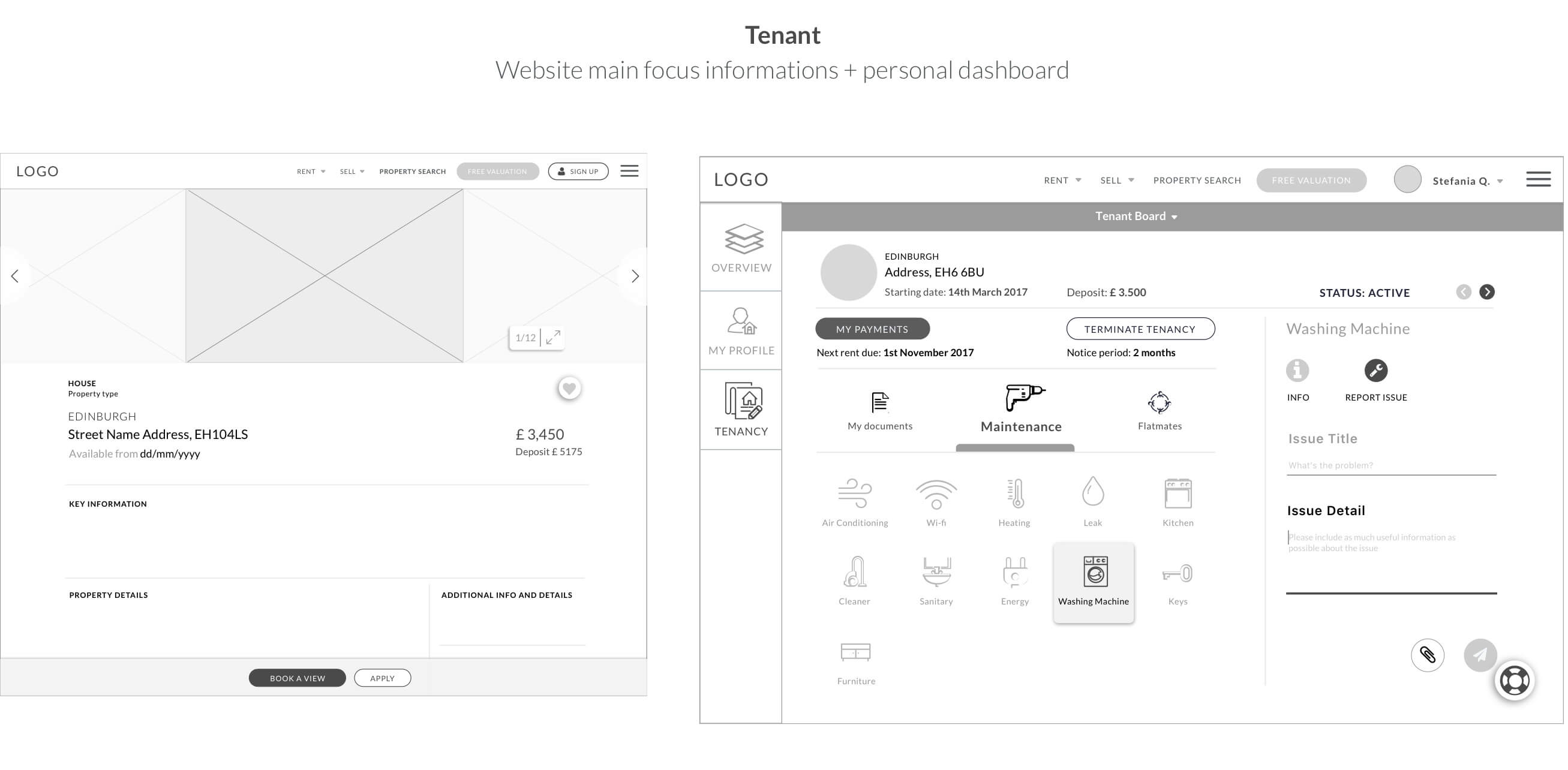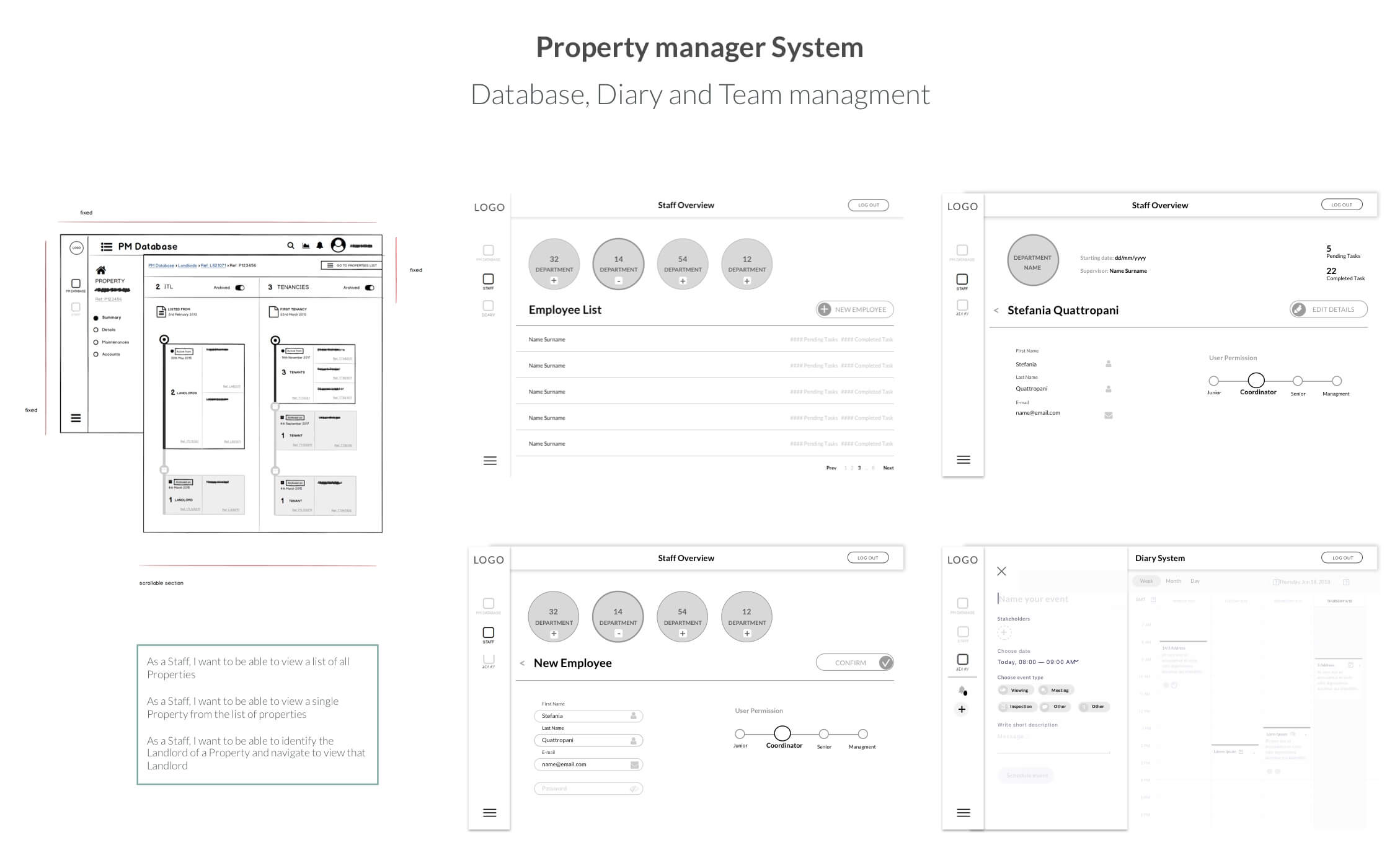 outcome + ui
What values do we want to instil? What tone of voice do we want to use with our customers?
With these questions in mind, we worked on the look and feel of the digital experience starting from the websites and being focused on giving an impact to customers' lives through their relationship with Clip.
A friendly and modern tone of voice but professional: we want them to feel inspired but also in safe hands.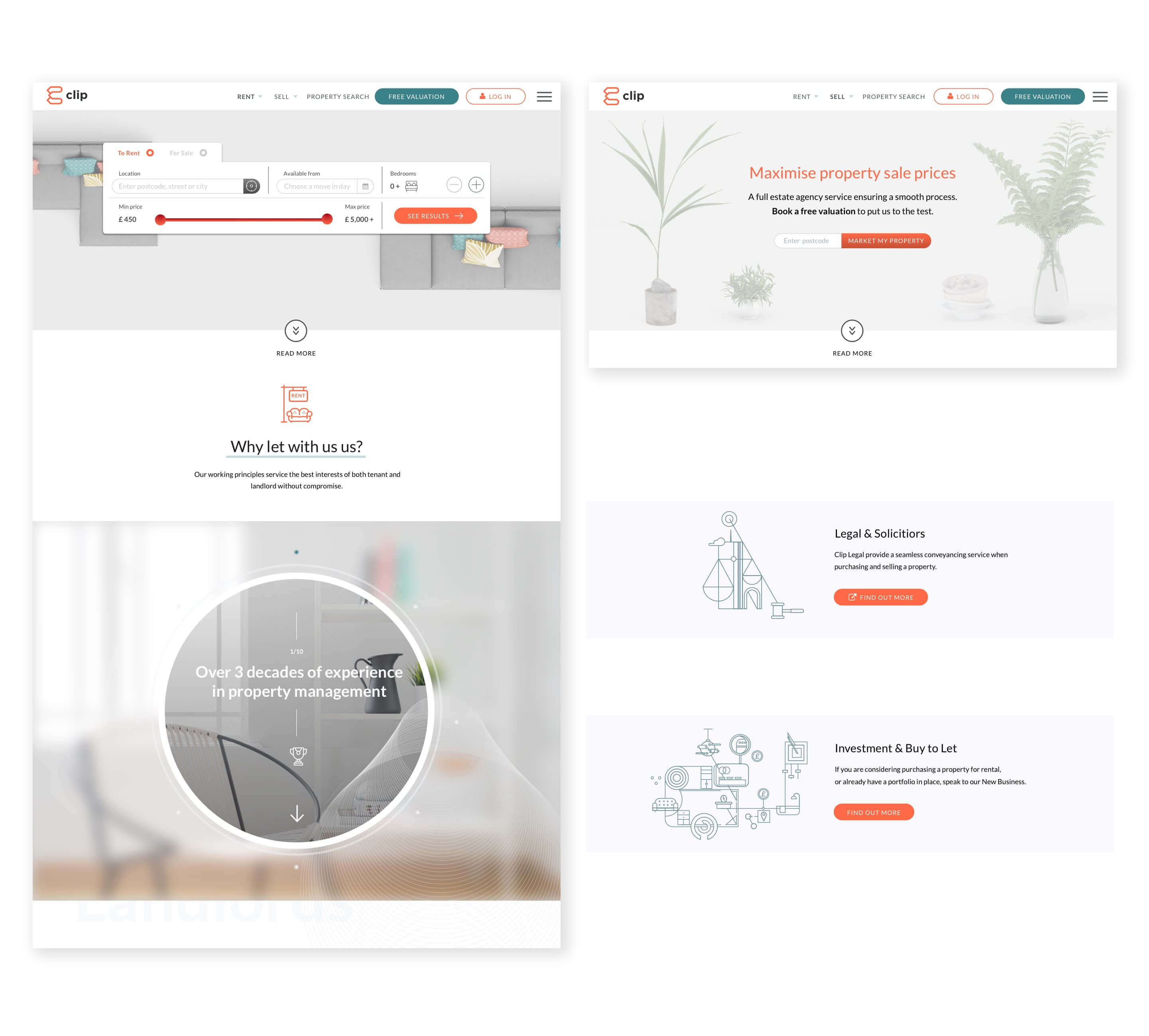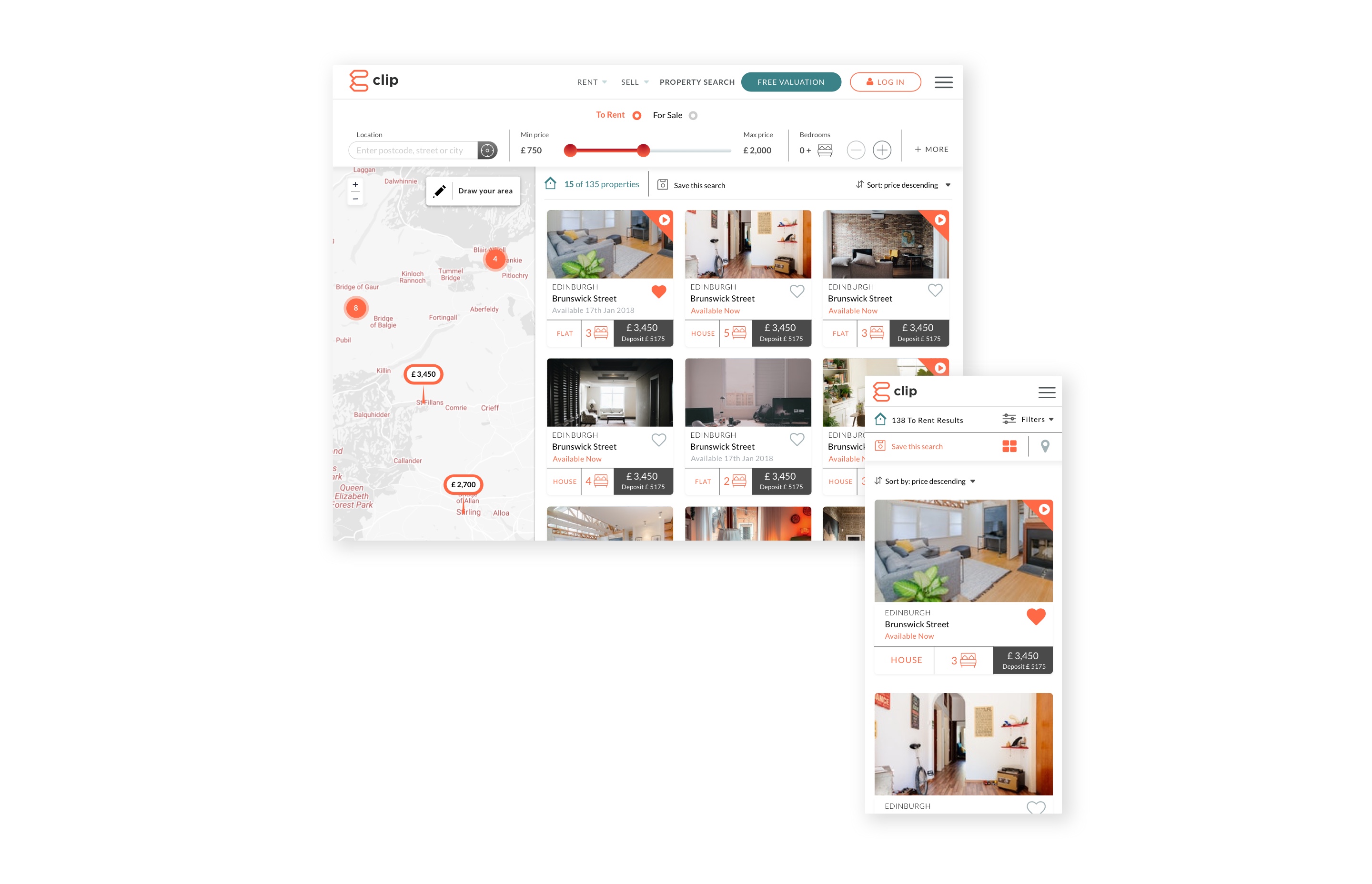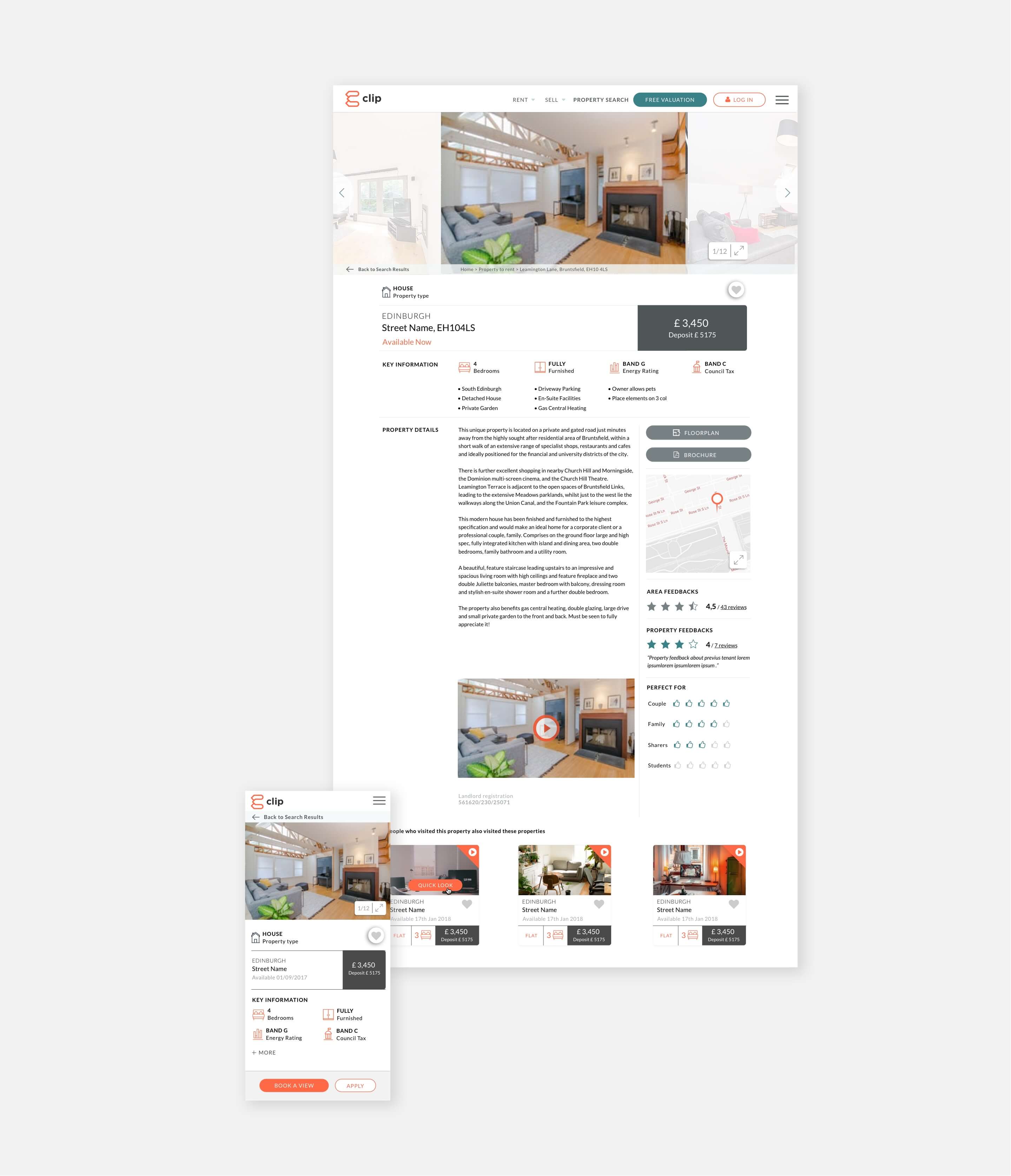 fURTHER CONSIDERATIONS
At every stage, we guided the user's attention to the step that is currently relevant in his journey.
It could prove overwhelming for users who are presented with all of the options at once.
The business will gather information from the new customers through a gradual process of enabling users to interact with certain elements only when they need them.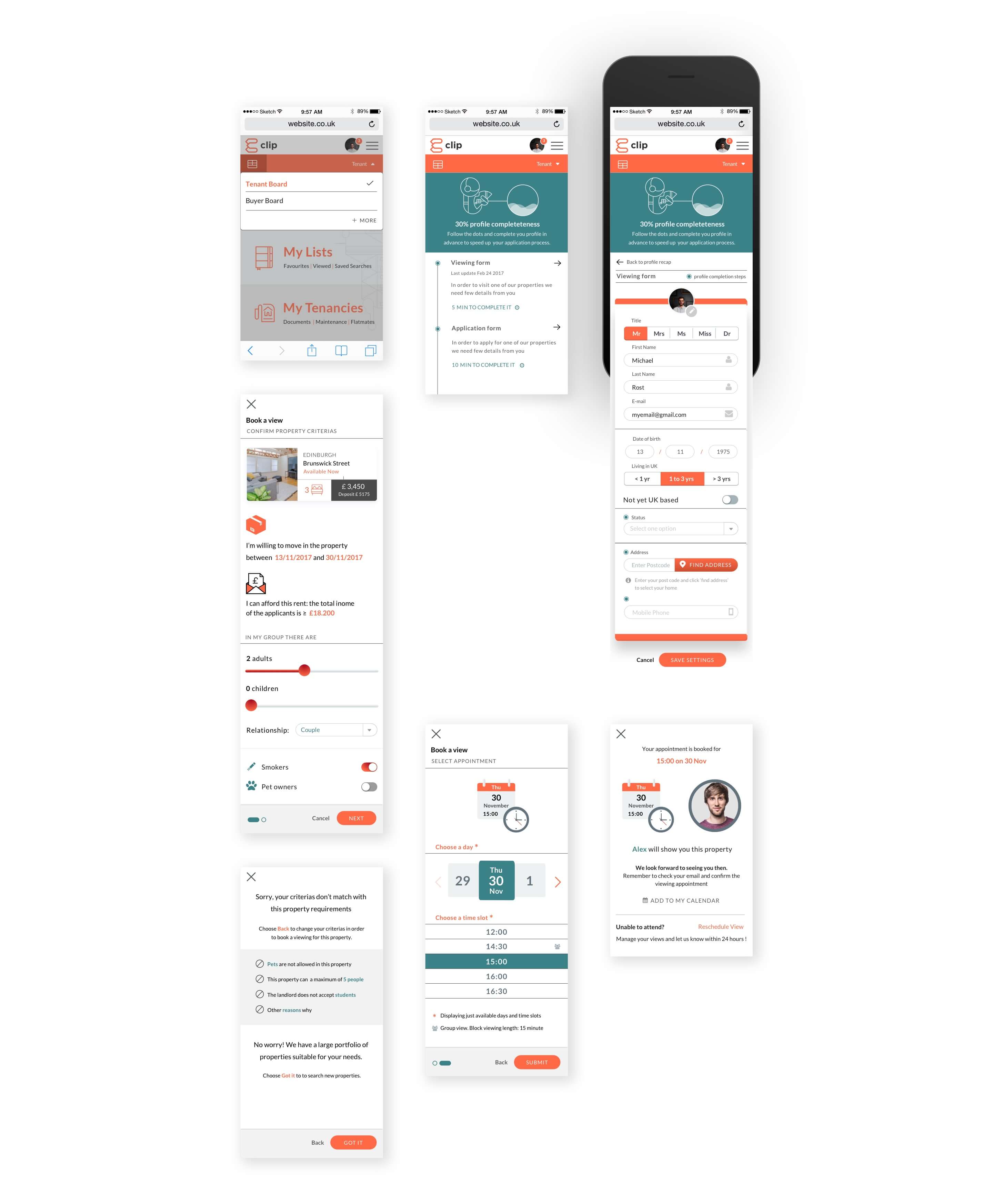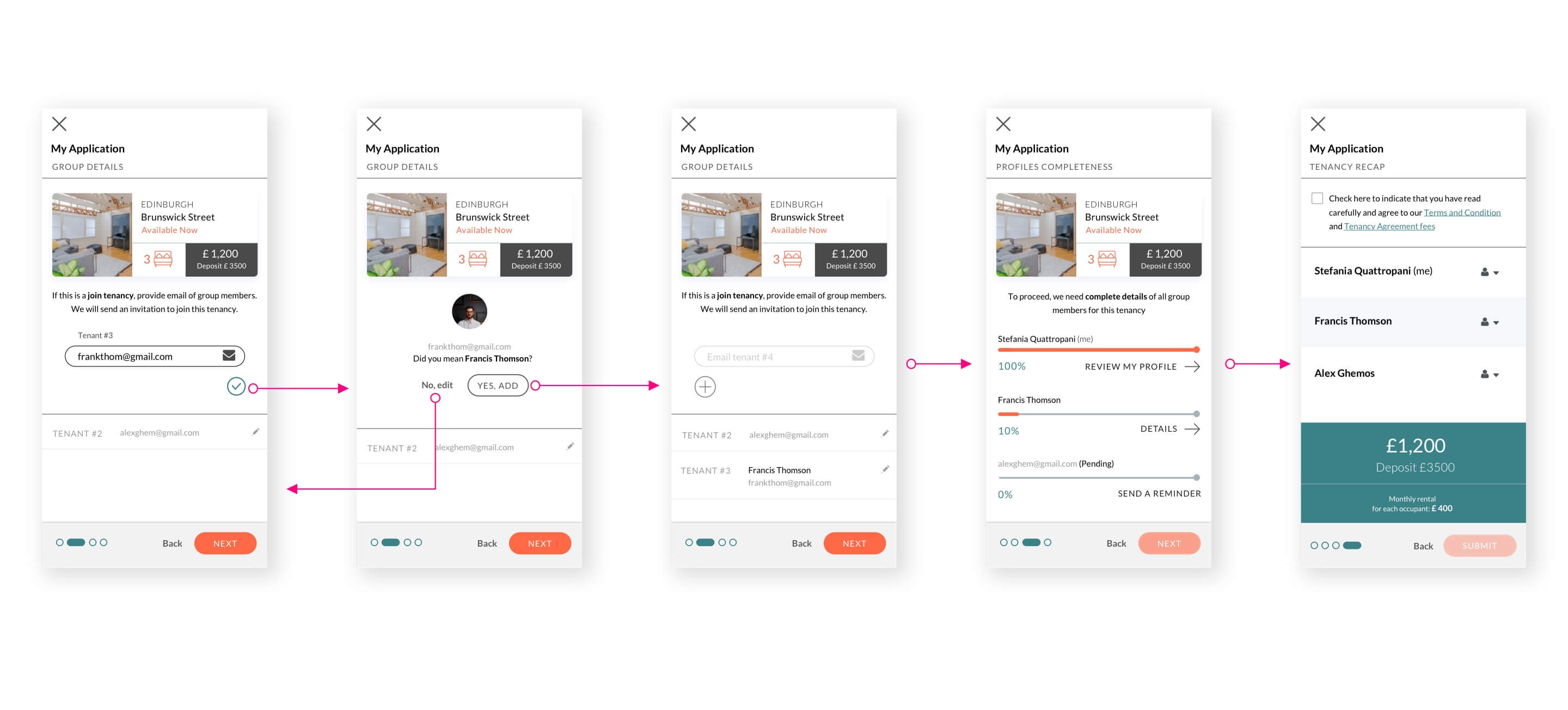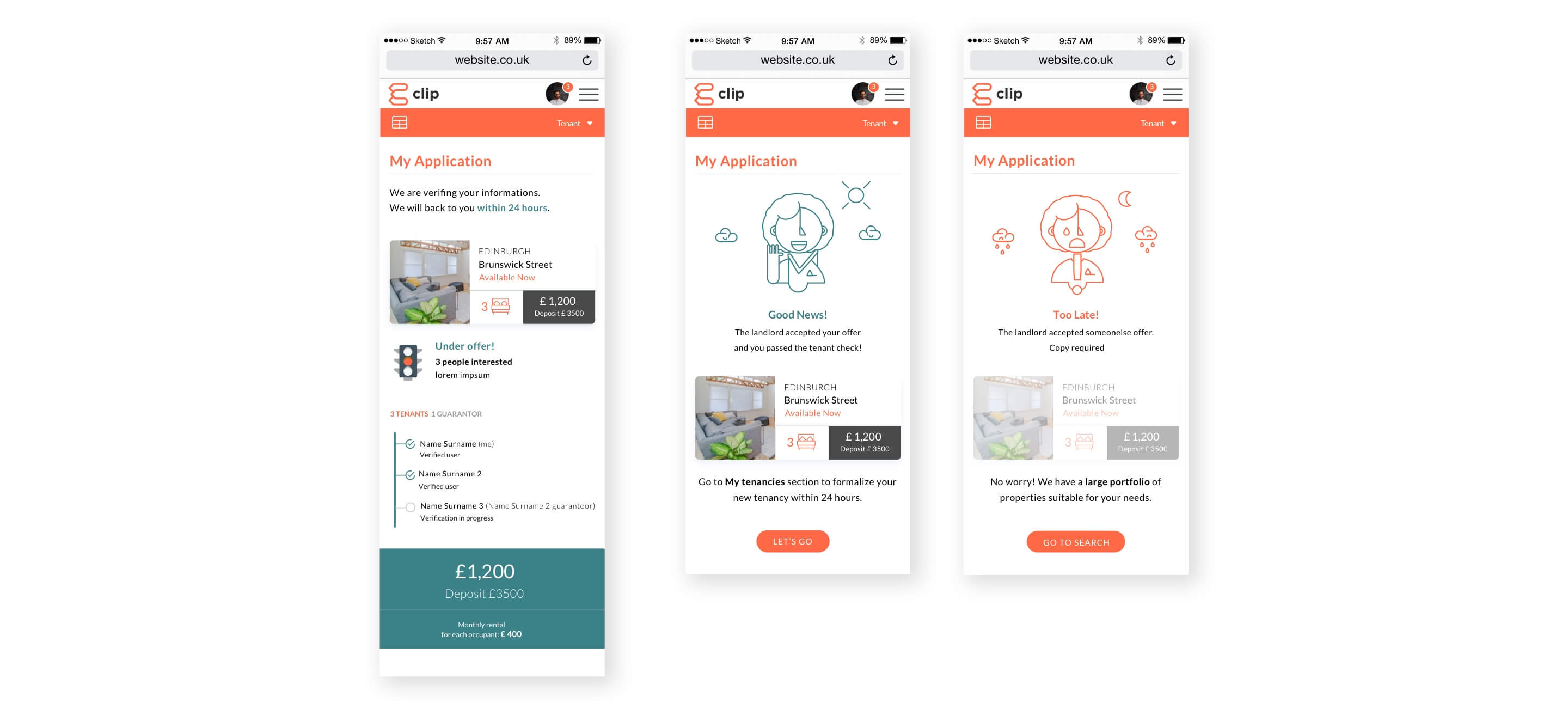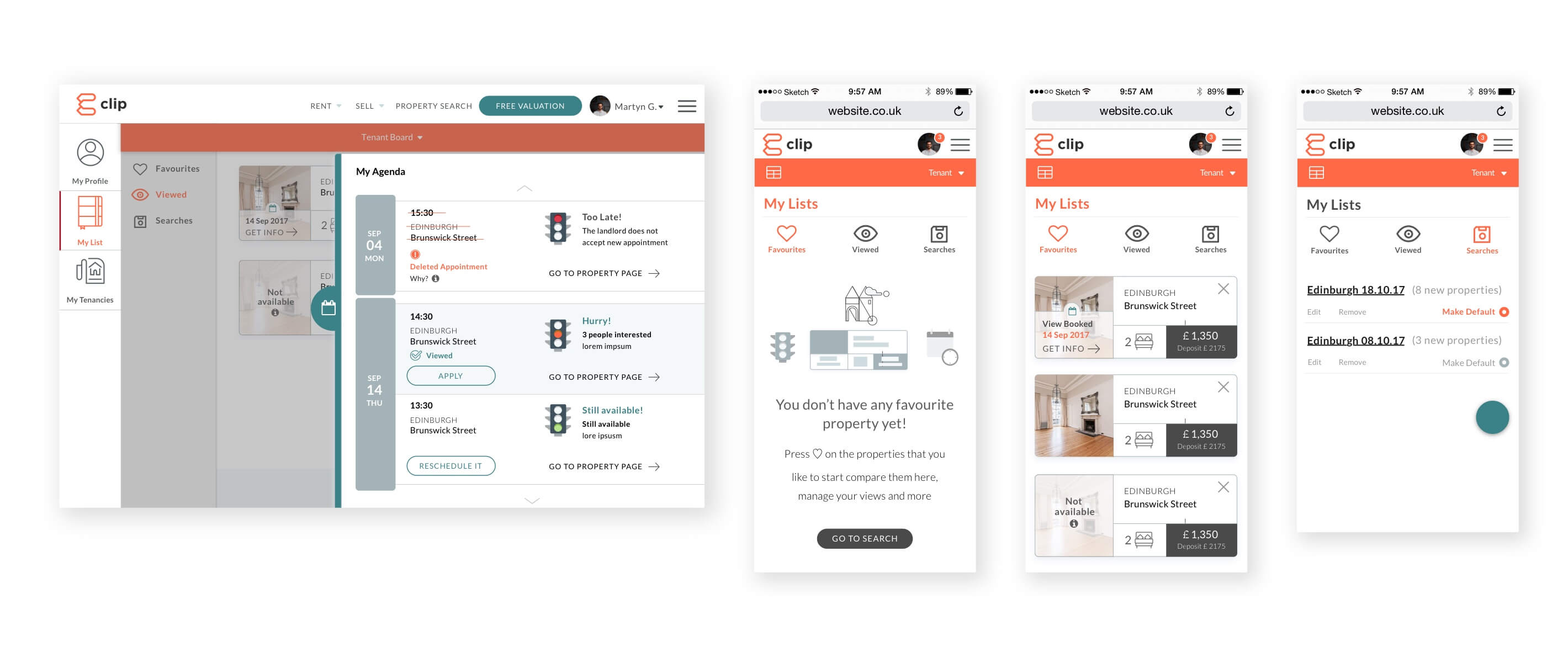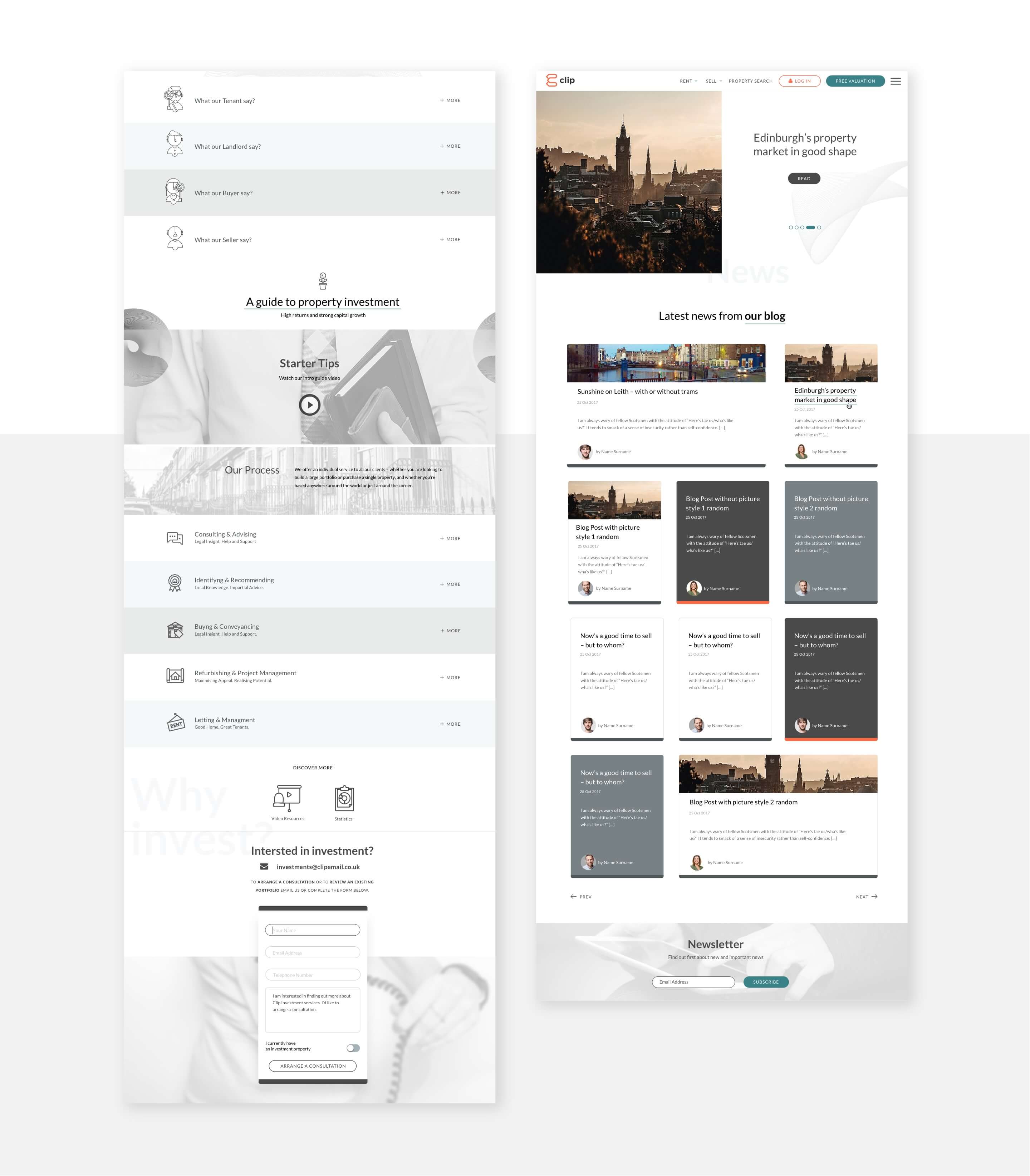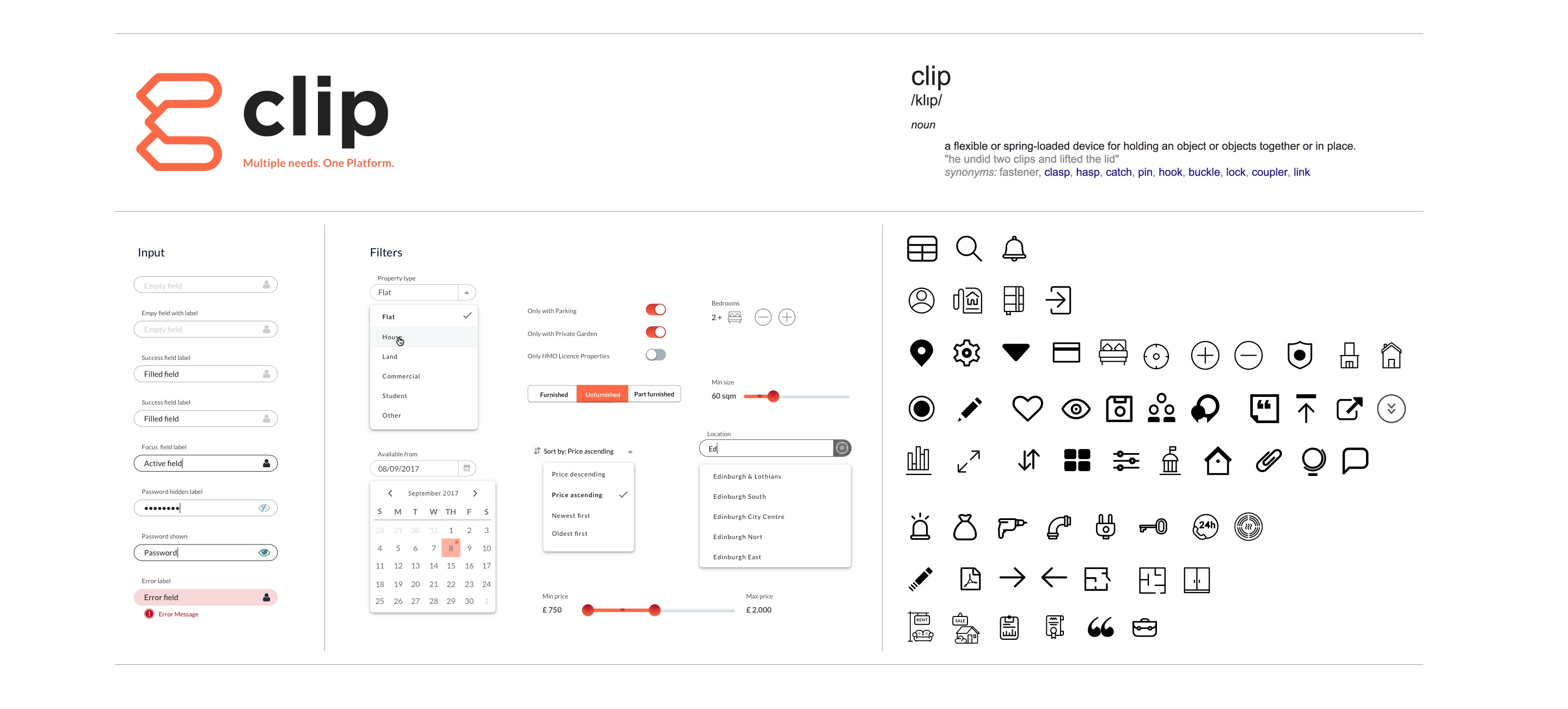 take-aways
My contribution has been focused on the design of the first MVP in order to deliver the core experience to the users.
I worked closely with the research team to understand our users and what is currently available on the market through a competitor analysis. We ran an internal usability testing involving company's employees and current customers to show them our prototypes and to demonstrate how the products would work.
In this way it was possible to learn from the actual behavior of the users, test our assumptions and collect useful information to help us refine the design and discover new opportunities.